Distance Variables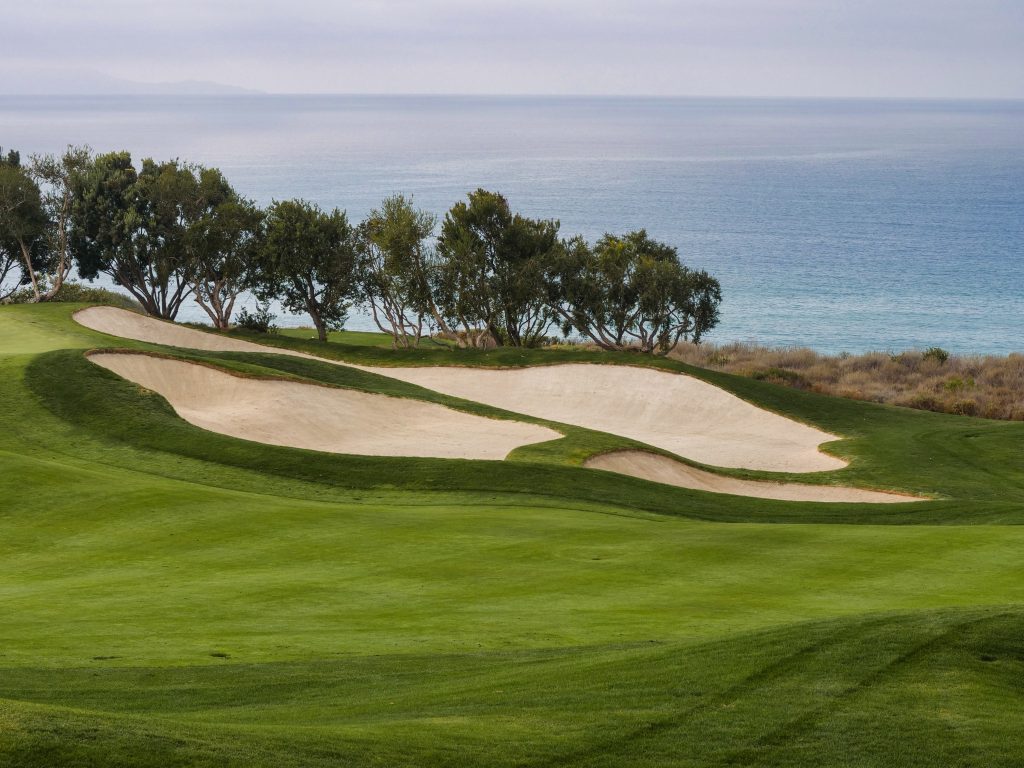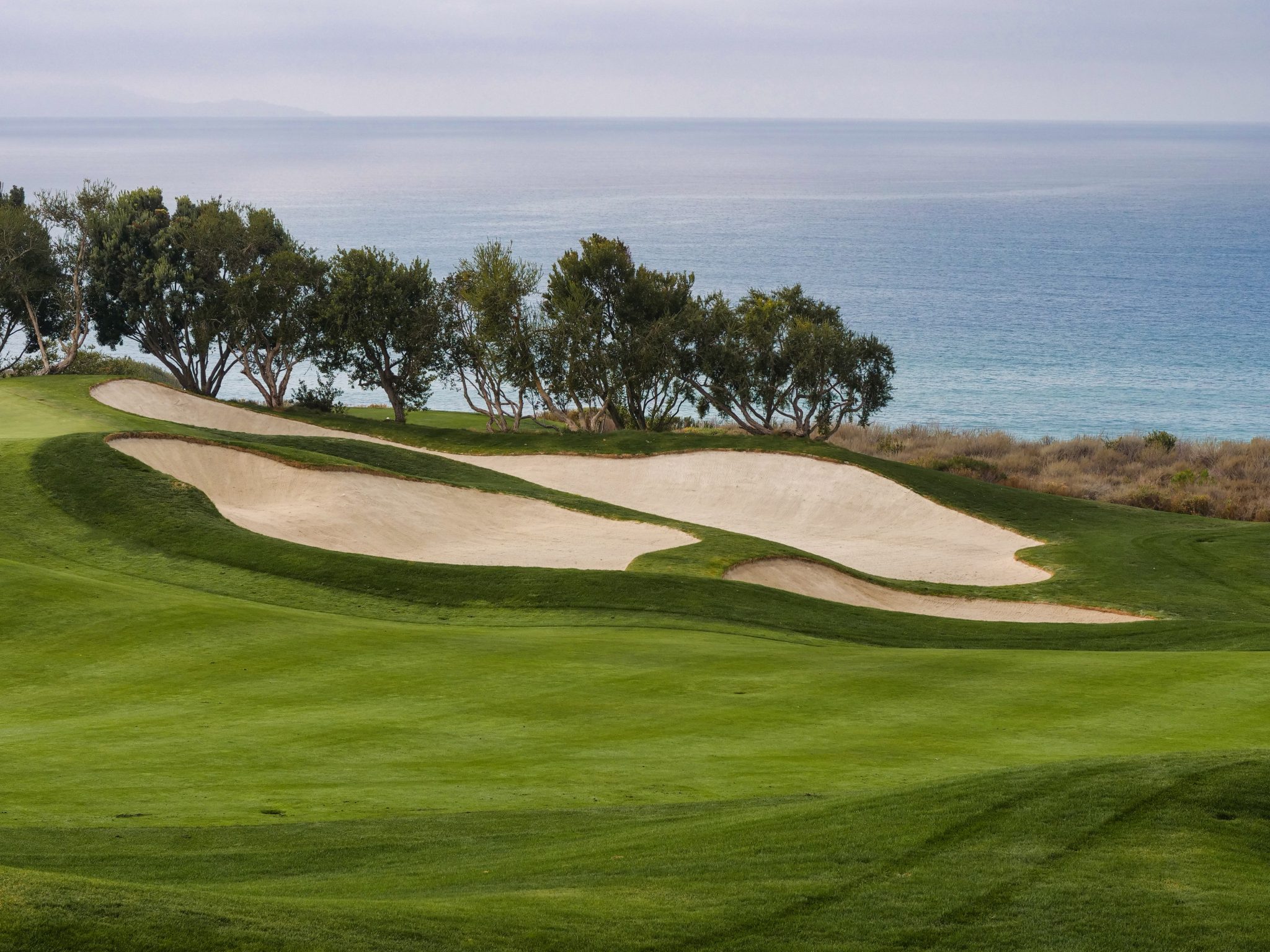 Wind Speed
Increase or decrease the yardage by 1% for every mile per hour of wind speed. So a 10 MPH headwind @ 150 actual yards distance would relate to 165 yards, a tailwind could be as much as 135 distance club. A cross wind can easily double the distance of your slice or hook, turning a 20 yard miss into a 40 yard disaster. If you tend to hit the ball very high, so wind tends to effects your shots more than a golfer who hits the ball low
Elevation
The rule of thumb is every 10 yards of up elevation add one club length, likewise decrease on a down elevation.
Ball above feet goes left, and for left-handers goes Right.
Ball below feet goes right, and for left-handers goes left.
Uphill lie changes loft, adjust by increase club and body adjust to the slope.
Down lower loft, adjust by changing club one less club and adjust the body to the slope
At Higher Elevations, subtracts 20 percent to calculate yardage in altitudes above 3,000 feet. So, If he has 200 yards to the pin, then deducting 20%, he would hit a club equivalent to his or her 160 yards at sea level yardage shot. It even gets more difficult the higher the elevation. This is the reason you may want multiple accuracy cards due to the huge club difference from sea level to your course level or mountain.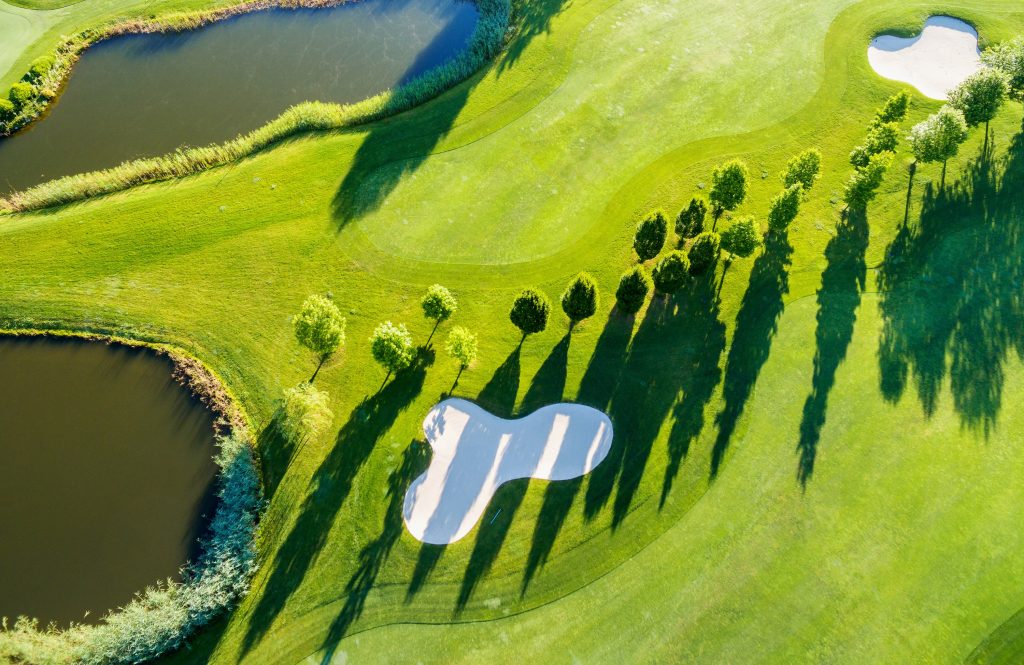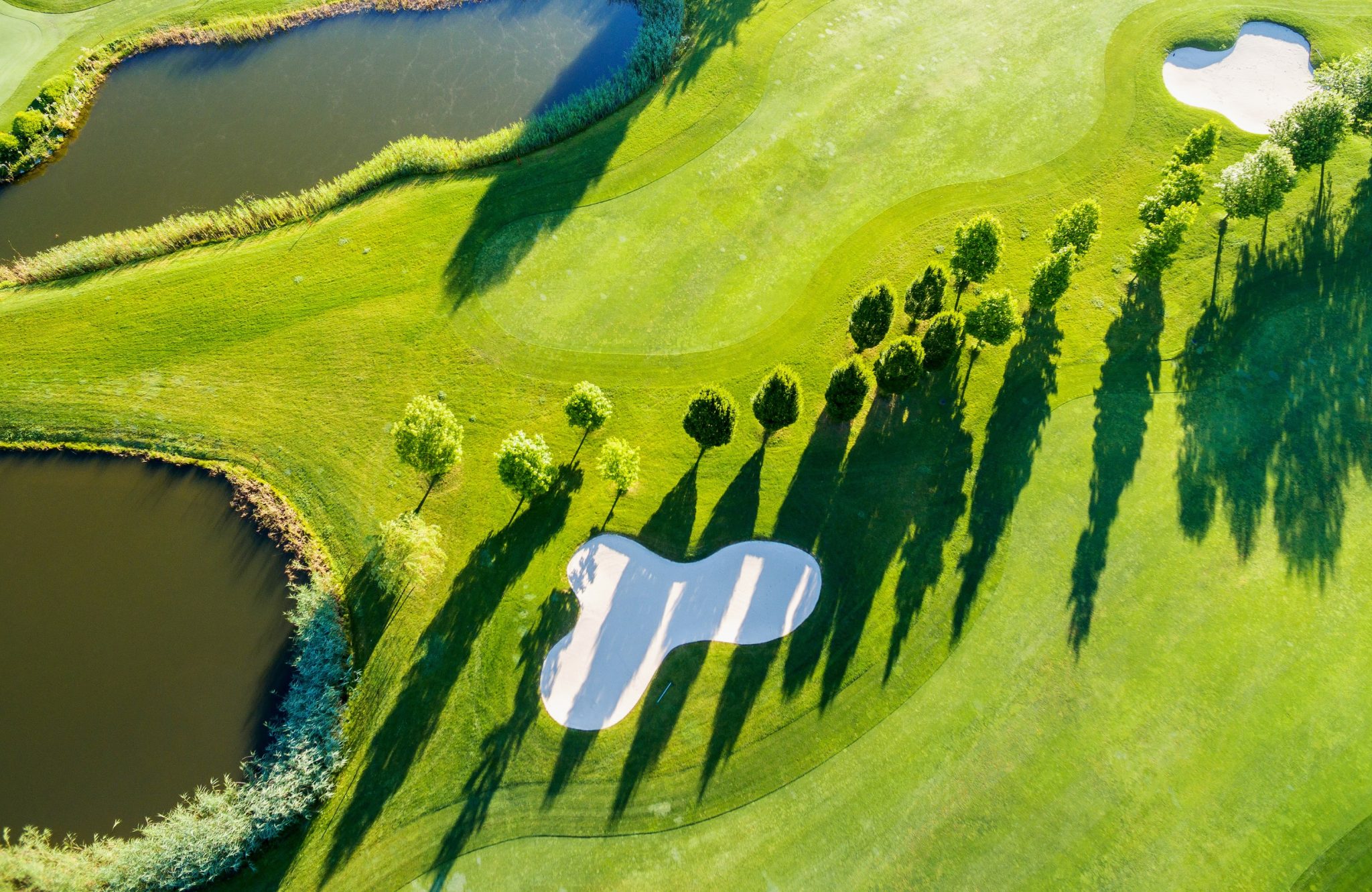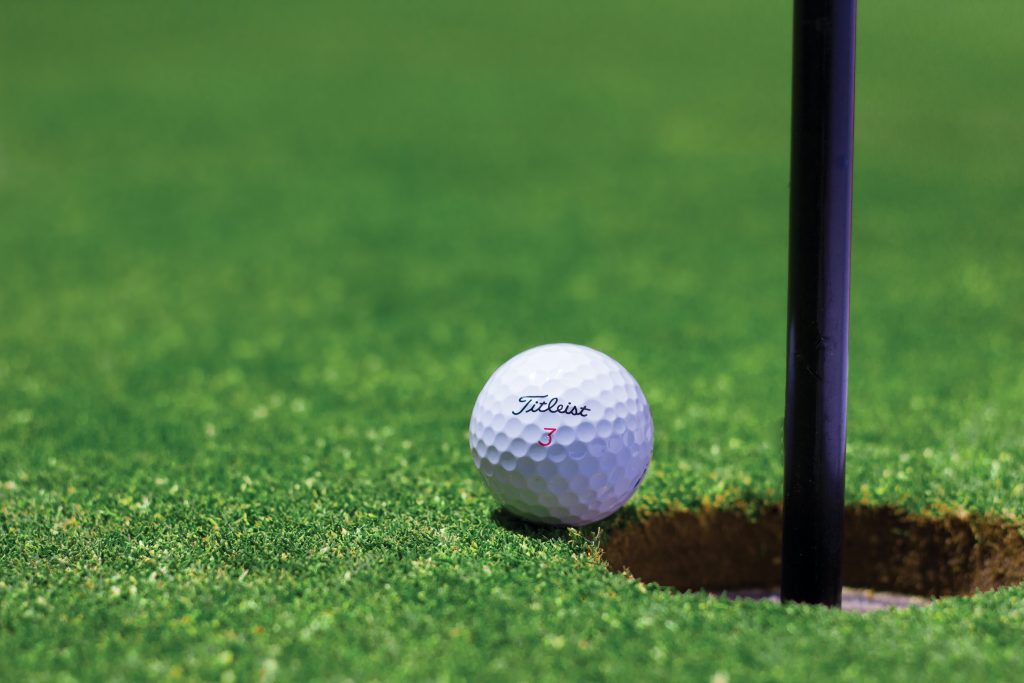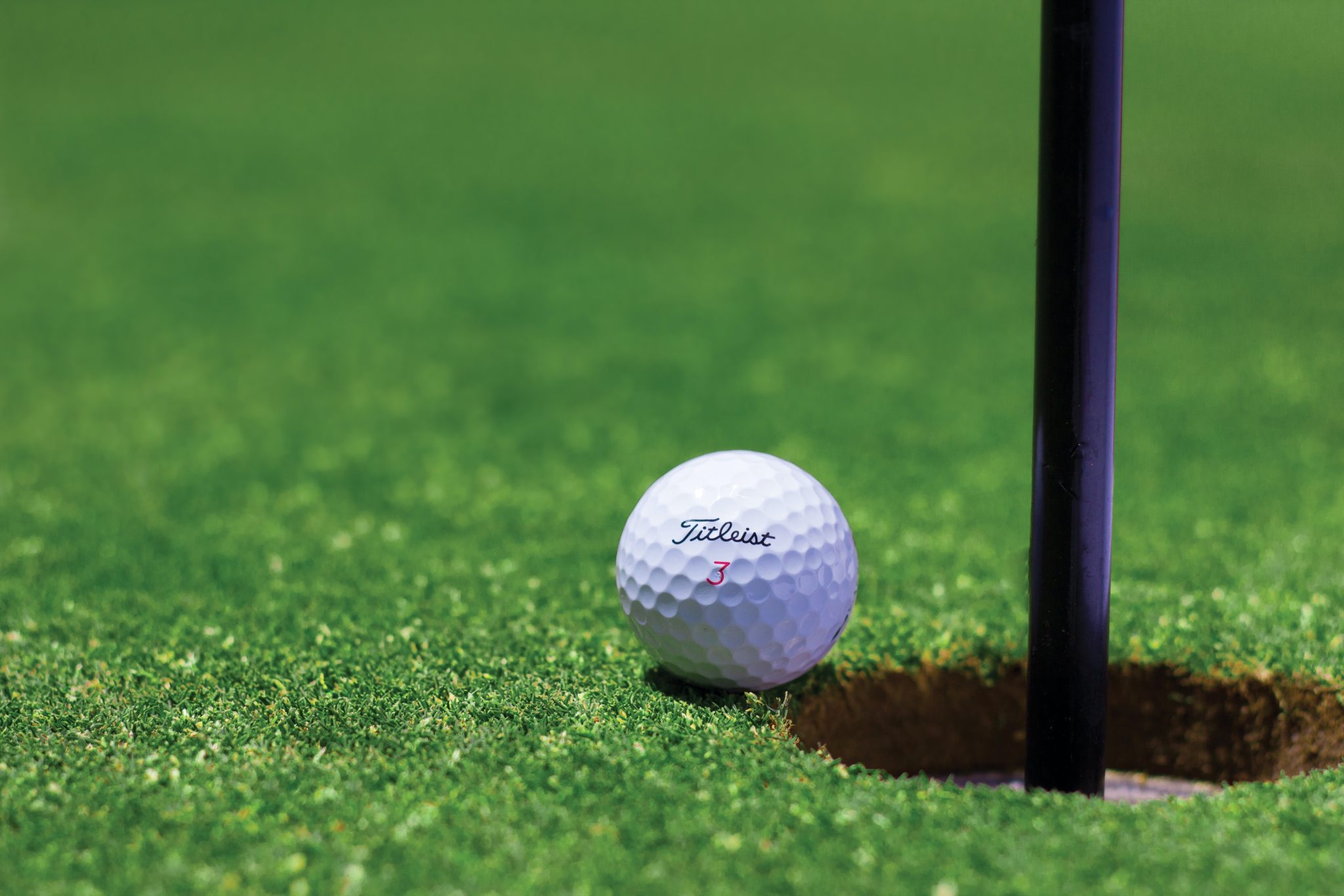 Golf Ball
Golf balls do make a difference. Being consistent with the same ball will add to your accuracy. Ball distance can vary from 5, 10, or 15 yards.
Sticker Symbols
The sticker symbols are not ment to be stylish, but are your club distance guide, easily removed and replaced to update. There is no wrong way to use these. Our team members find different use for example "80%"reminds one member to swing speed nice and easy be consistant don't overswing. Another use the "/" open or closed club face to target, or open or closed stance to target. "%"placed sideways behind carry number represents a roll amount. 1/2 and 3/4 are essential distance for green approach shots. The most important is that these are your numbers to use as your help aid.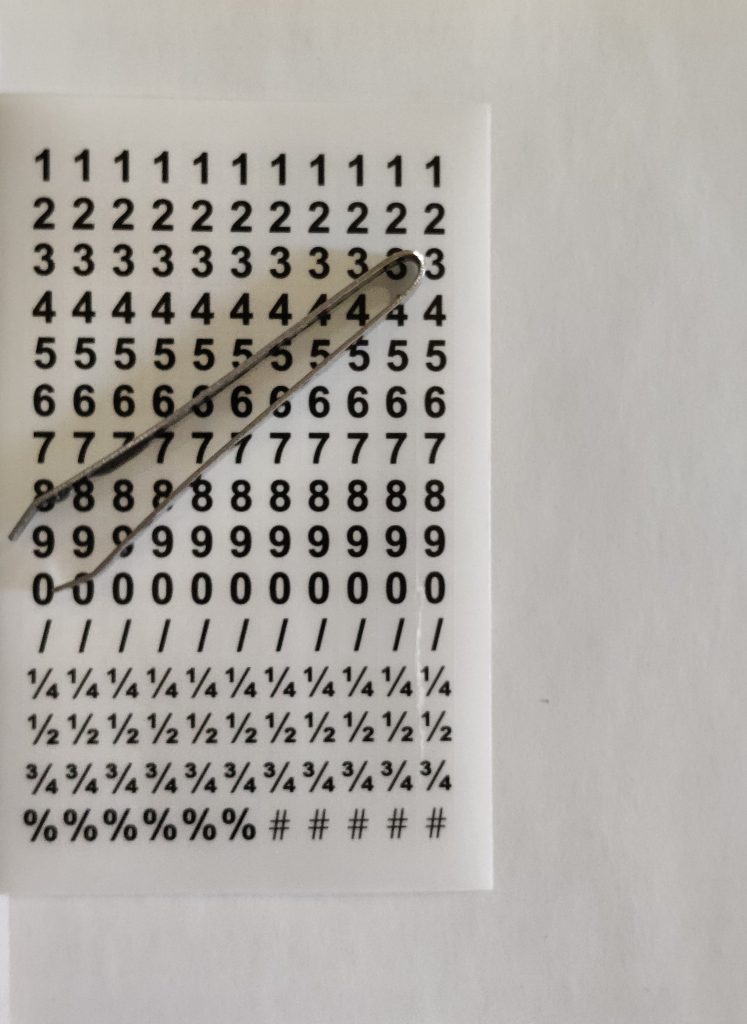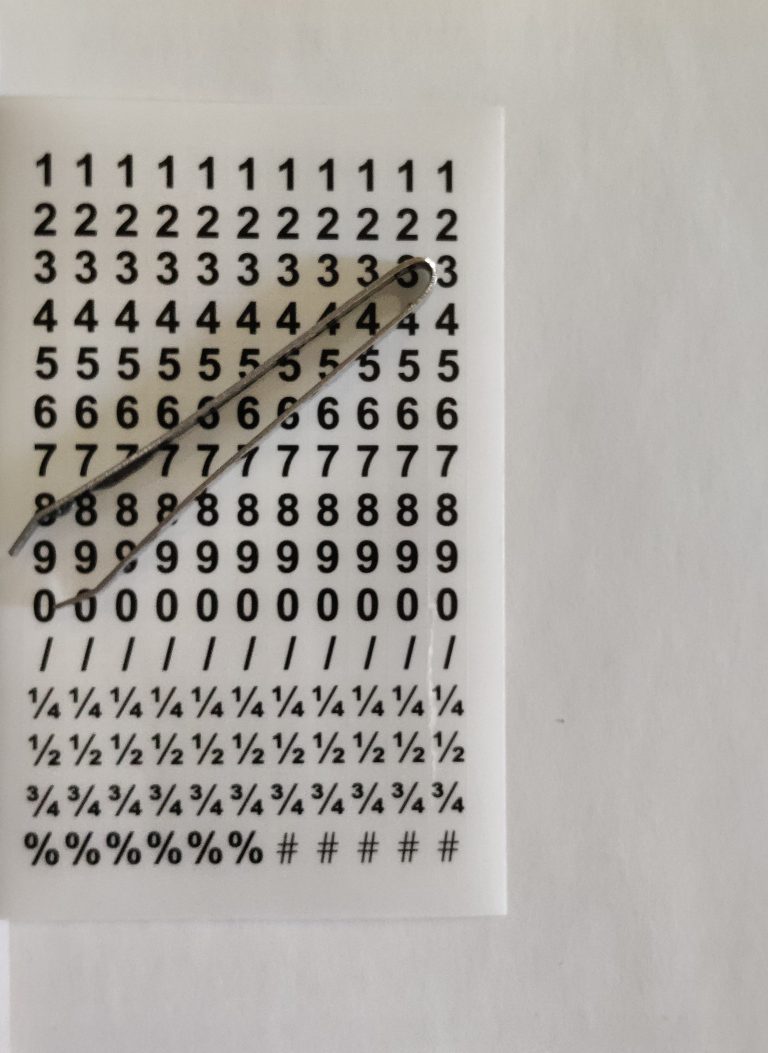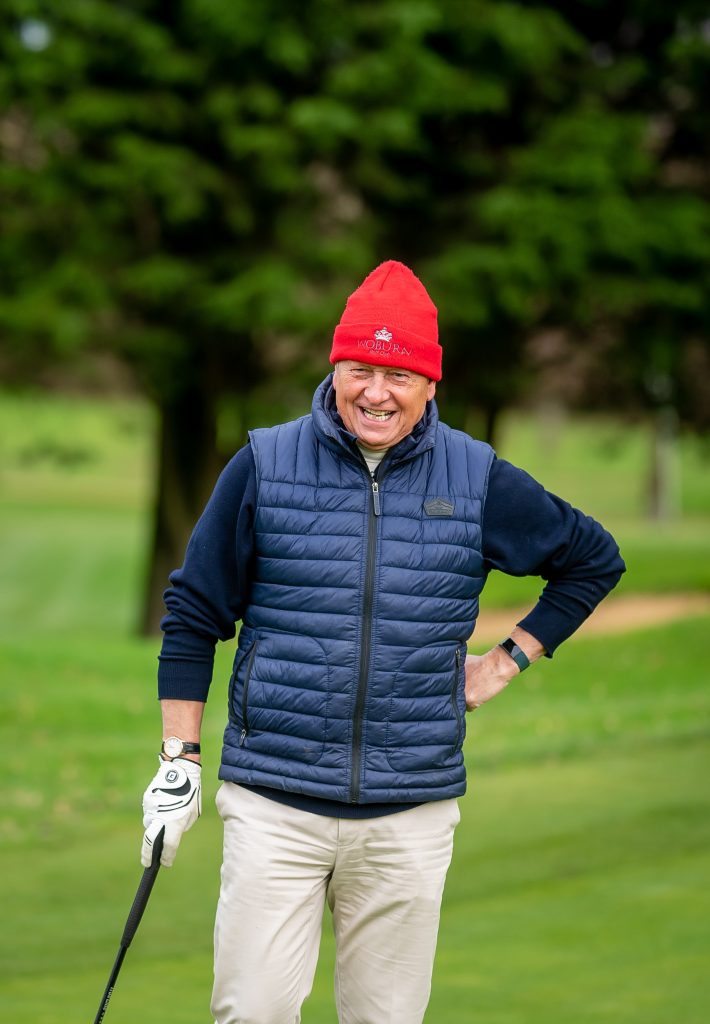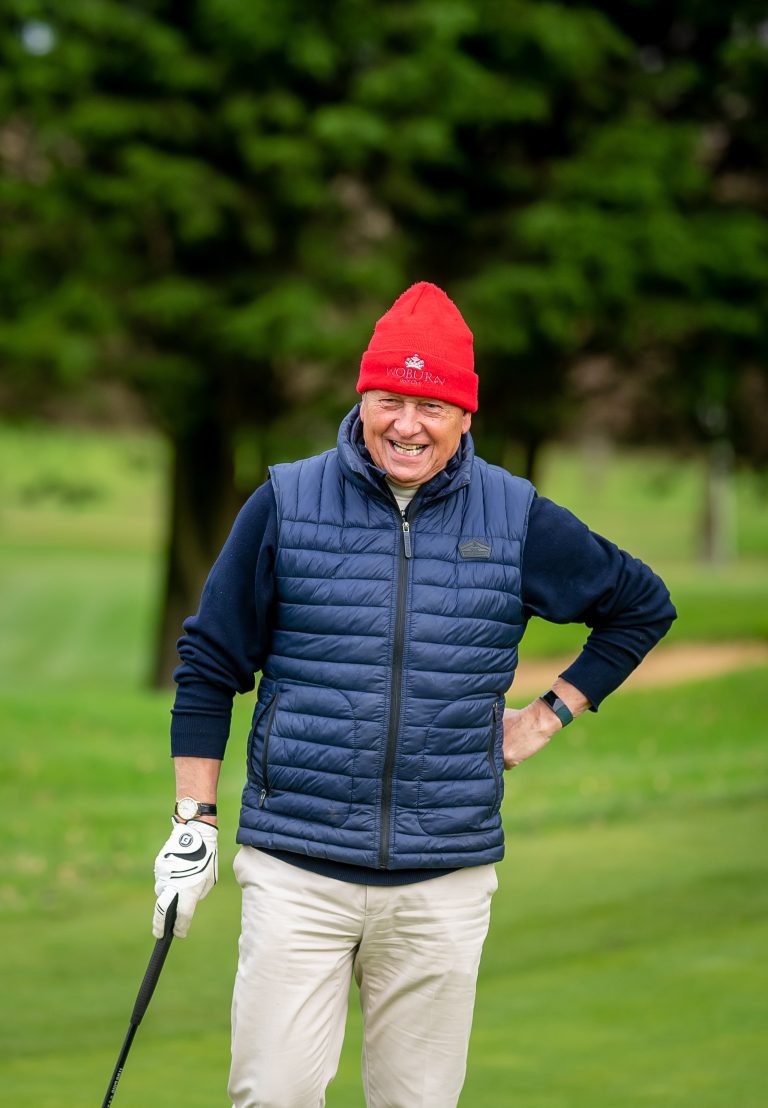 Best Way to Lower Score
Work backward and hit your ideal approach distance. Hit the club you know how to hit best to GIOTG "get it on the green"
​
​
Ball above feet goes left, and for left-handers goes Right.
​
Ball below feet goes right, and for left-handers goes left.
​
Up hill lie changes loft, adjust by increase club and body adjust to the slope.
Down lower loft, adjust by changing club one less club and adjust the body to slope
Golf is a game of Missing
Green in Regulation (GIR): A green is considered a hit in regulation if any part of the ball is touching the putting surface after the player has taken at least two fewer strokes than par for that hole. For instance, regulation on a par 3 is one stroke; on a par 4, two strokes or fewer. Scratch golfers hit GIR 69% of the time. That's only 12 greens. If you have a 20 handicap you are only hitting 1 green in regulation. The only way to improve is to Know Your Distance. Just think hitting 3 GIR, now your hitting in the high 80's. And every time you improve by 2 GIR you knock off 5 strokes. It is not how far you can hit, Simply just KNOWYOURDISTANCE.COM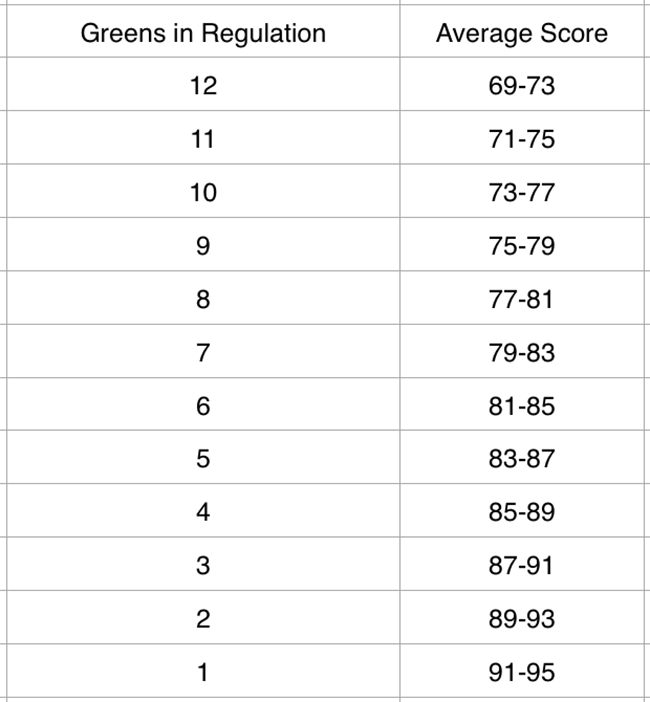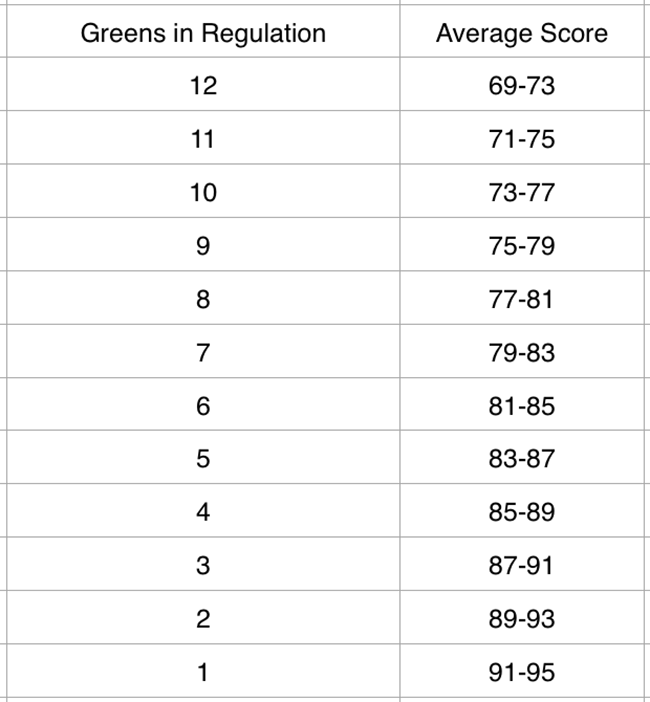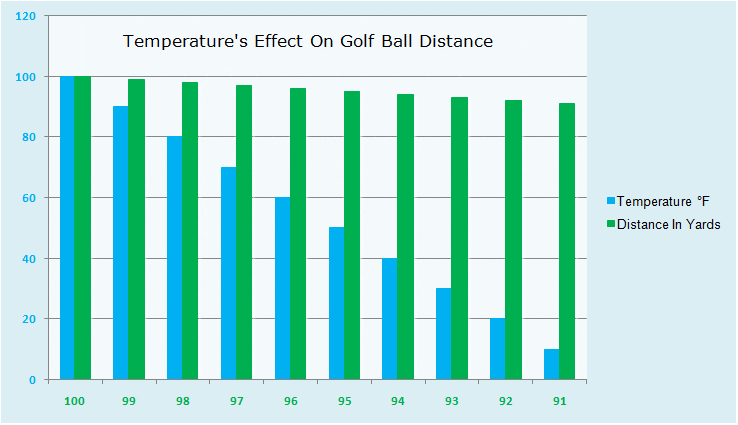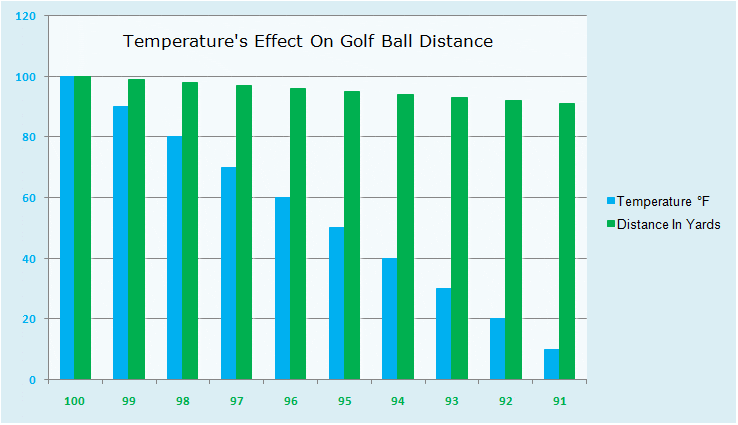 How Much Does Your Golf Ball's Temperature and Cold Weather Affect Ball Distance
Colder weather, and cold golf balls, does result in a decrease in golf ball travel distance. When the temperature decreases by 20°F you can expect a 1 – 2 yard decrease in distance for every 100 yards in a shot. The colder your balls are, the shorter your shot will measure up. So, at 60 degrees expect to lose 4 yards per 100 yards of carry.